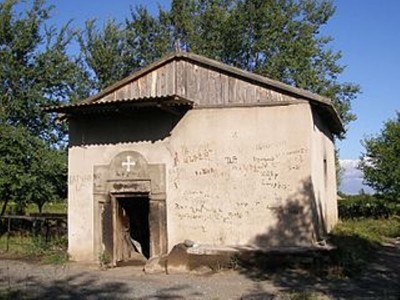 Գյուղը գտնվում է Շիրակի մարզում, պատմական Անի մայրաքաղաքի դիմաց` Ախուրյան գետի ձախ ափին: Նիկողայոս Մառն իր «Անի» աշխատության մեջ հիշատակել է այս բնակավայրի Էնիկեյ (Эникей) և Խարկով (Харьков) անվանումները: Մինչ գյուղի հիմնադրումը նրա տարածքում եղել են ամառանոցներ (յայլաներ) և միայն 1894 թ. Շիրակավան գյուղից այստեղ տեղափոխված բնակիչների կողմից հիմնադրվեց գյուղը, որին տրվեց է Ենիքեյ ...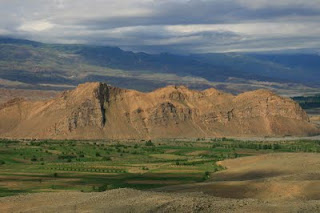 ERVANDASHAT Armavir region v. Yervandashat state index-3.41.1 The capital Ervandashat was situated in Eraskhadzor region -within the historical province of Ayrarat on the left bank of the Araks River. It was the last capital of the Kingdom of Ervandunis'. It was founded at the end of the III century B.C. by the Armenian King Ervand. From a chronological point ...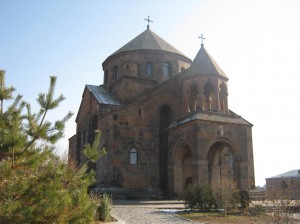 SAINT HRIPSIME CHURCH t. Vagharshapat state index 3.2.17 St. Hripsime Church is situated in the eastern part of town Vagharshapat. According to a legend, Hripsime, together with Christian virgins, avoiding from the persecutions of Emperor Diokghetianos (284 ‒ 305), finds refuge in Armenia and preaches Christianity here. In Armenia she was persecuted by the great Armenian King Trdat ...