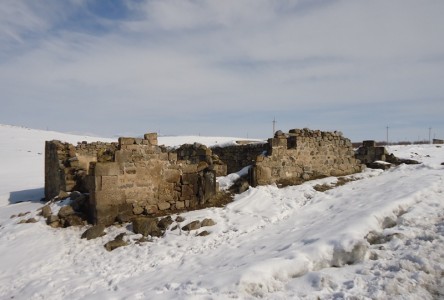 " Protection service" NCSO`s monuments guards of Regional Service of Kotayk according to the schedule, toured the monuments in the territories freed from snow cover. They recorded a single case of the collapse of the offense. In particular, the moisture from the melting snow caused the collapse of Saint Mary Church Zoravan ...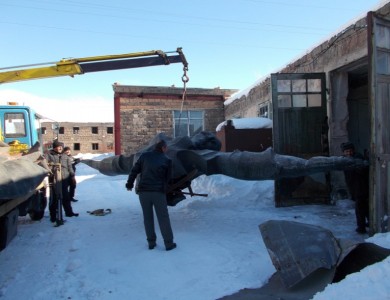 Based on the Deputy Minister of Culture Arev Samuelyan`s writing on 10.02.2017. N 03 / 14.4 / 618-17 and " Protection service" NCSO`s directorate`s order,the employees of regional service of Kotayk transferred three parts of the dismantled monument(two bronze and one was from stainless sheet) for further protection t to the ...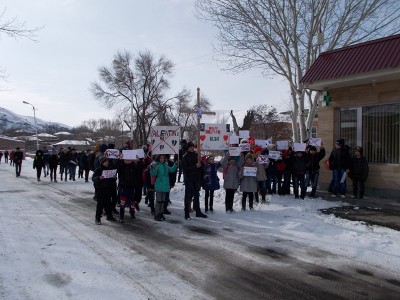 Service of Kotayk organized a cognitiv excursion with the participation of Hrazdan N4 and N 13high school`s students of the senior classes. School children, accompanied by the deputy director of Kotayk Regional Service Arthur Kirakosyan and guard of monuments Rafik Yeghiazaryan, , first visited St. Sargis church on the occasion of ...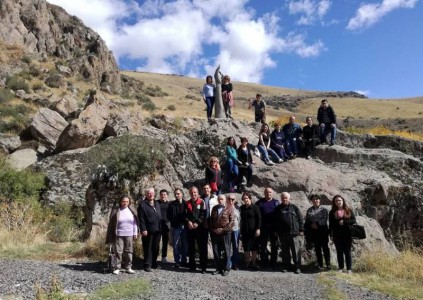 Deputy Head of the Regional Service PHE of Kotayk Slava Sargsyan together with the Charentsavan College Directorate held an event entitled "Let's reveal together our cultural values" dedicated to the Teachers's Day. With the participation of some teachers and a group of students a ...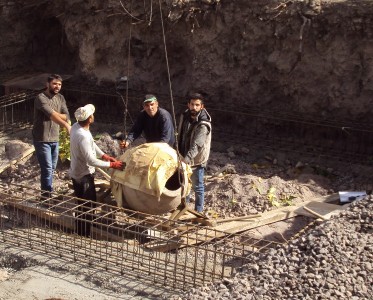 The pots were found during the construction in the nearby territory of Tsovik Petrosyan's house which is situated in the Garni village of the Region Kotayk at Charents Street N2 (200 meters northeast from Garni Temple). The land owner informed about it the governor of the village and the latter in his turn informed the ...