Home
> Historical and Cultural Preservation of "Lori Berd"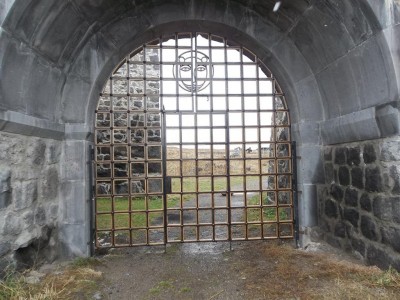 Finally after a long and diligent work of specialists prepared and installed entrance gate of Historical and Cultural Preservation of "Lori Berd". The Installation of entrance gate planned from "Protection Service" NCSO in 2016 is a pressing need. It will prevent entry animals to the reserve area; will contribute to maintain the sanitary condition of ...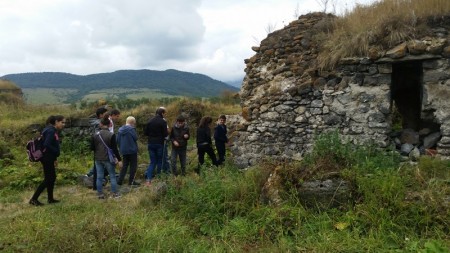 Events provided by the program "European Heritage Days" are being held in all regions of the country. This year it is dedicated to the 25th anniversary of Armenia's independence. Today an open class on the theme "History of the Lori Berd" and "Stepanavan and French Décines are Sister cities" was held by the subsidiary of ...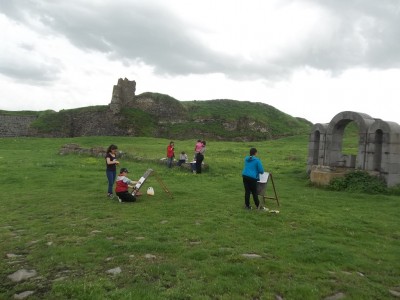 «Արփի » բնապատմական արգելոցի և Արենիի միջնակարգ դպրոցի նախաձեռնությամբ անցկացվել է «Մեր սուրը փառքով դրեցինք պատյան» խորագիրը կրող միջոցառում` նվիրված մայիսյան հաղթանակներին: Ներկայացնելով հայ ժողովրդի հերոսական պայքարի փառապանծ ուղին` Ավարայրից մինչև Շուշի, Արենիի ...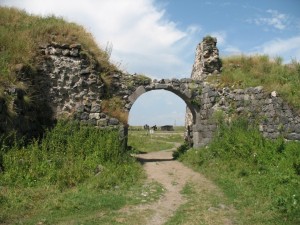 HISTORICAL AND CULTURAL PRESERVATION OF "LORI BERD" Historical and cultural  preservation stretched on a mountain plateau of almost triangle shape , situated approximately  1490 meters above sea level, bordered  by deep ravines of Miskhana and Dzoraget rivers in the western  settlement of Lori –Berd near  Stepanavan , Armenia  . Historian Vardan Arevelci (8th century) has given reliable ...