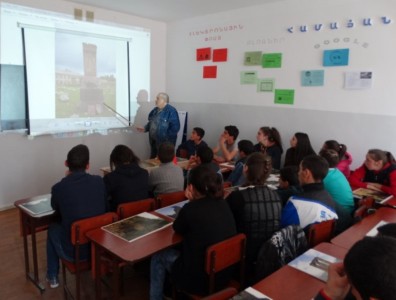 " Protection service" NCSO`s provincial service of Lori region,together with "Four-dimensional look" charitable foundation, organized open class in secondary school of Lernapat, aimed of popularizing of monuments and disseminate respect, care towards cultural heritage among youth. Head of Lori provincial service Armen Geryane represented monuments of region, spoke of the important provisions ...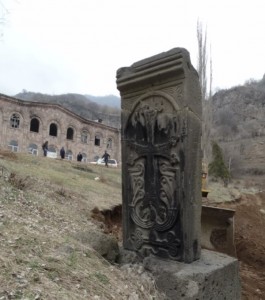 Based on the recommendation of acting director of "Protection Service" NSCO Seyran Arakelyan provincial service officers of Lori region have recently organized the transfer of Mary Kyurikian monument which was in the school yard of Akhkala. Pointer: 5.5.1.4.3 /. Major of Akhtala Haykaz Khachatryan and priest of St Mary church Ter ...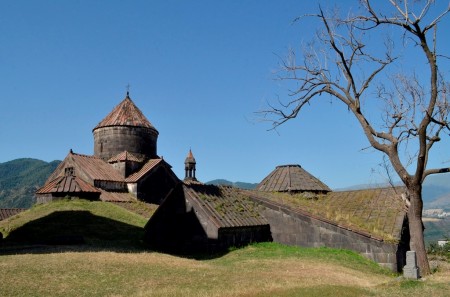 Haghpat Monastery, is one of the largest monastic complexes, located on the east of the ancient Monastery, 6 km from the hilltop village Haghpat. The plateau on which scattered a kilometer surrounded by wooded tops rich gorges and rivulets. The construction of the monastery, its architectural monuments, began and ended in X -XIII centuries, ...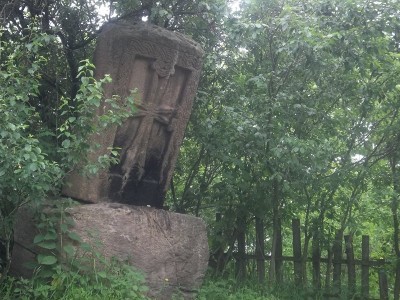 Susanna Evoyan (monument guard of the Regional Service PHE of Lori) on February 8 reported that one of the cross stones (state index 5.35.17, 11-12th century) of Dsegh village was damaged. The cross stone fell from the pedestal and divided into parts. Climatic conditions and strong wind damaged the cross stone but it was still ...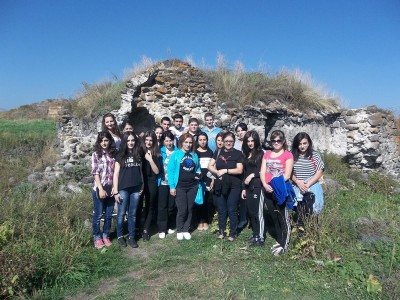 Within the framework «Recognize our cultural heritage» there was held an open class in «Lori Berd» Historical Cultural Preservation under the title «Together reveals our cultural values". The lesson was held for the pupils of Vanadzor High School #11. Generally, in «Lori Berd» Historical Cultural Preservation more than 50 pupils took part in open ...