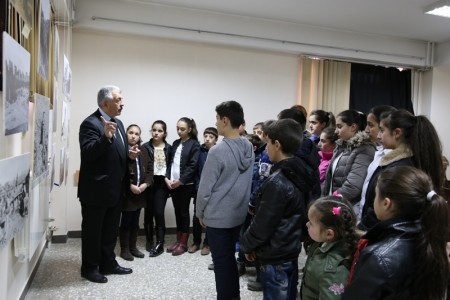 Department of Organization of Scientific-Methodological Work and Exhibition of the regional service of «Service for the Protection of Historical Environment and Cultural Museum Reservations» in Shirak together with KASA Swiss Humanitarian Foundation organized an exhibition under the title «Looking back 100 years». The photos of the monuments of Ani and Kars as well as the ...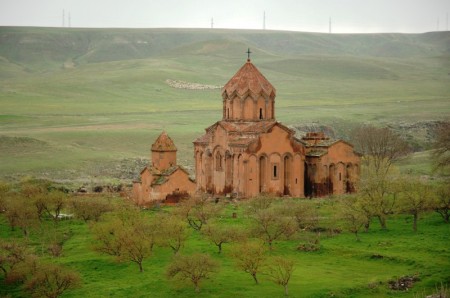 THE MONASTERY OF MARMASHEN Shirak region v. Vahramaberd state index 7. 108. 10 The monastic complex of Marmashen is situated in Shirak Region, 2 km south-west from Vahramaberd village, on the left bank of Akhuryan River. The monastery is one of the best groups of monuments. It was a prominent cultural and religious center of Medieval Armenia. The complex ...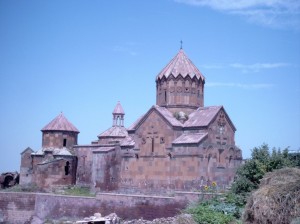 THE MONASTIC COMPLEX OF HARITCH v. Haritch, state index N 7.63.18.3 This monastic complex, situated in Haritch village, is dated at the VII‒XIII cc. The name of the complex is mentioned for the first time by Mkhitar Anetsi (XIIIc.). The monastic complex of Haritchavank includes St. Grigor and St. Astvatsatsin Churches, built before the XIII c., a library-seminary ...