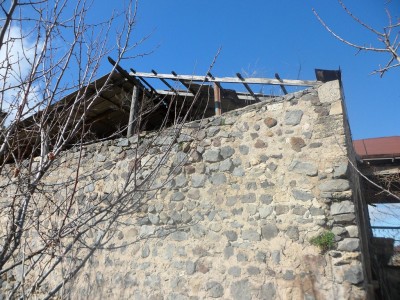 Jirayr Avetisyan the monument guard of the Regional Service PHE of Syunik («Service for the Protection of Historical Environment and Cultural Museum Reservations», NCSO) visited the territory of the monuments of «Tegh» village and recorded that the roof of the residential complex «Melik-Barkhudaryan Amarat» /state index 8.101.4/ which is near Saint Gevorg Church is blown ...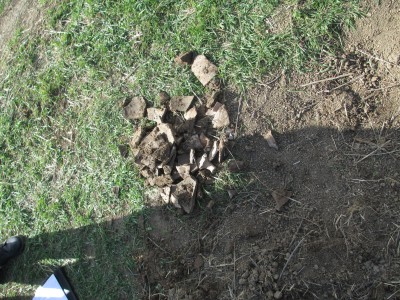 On the territory of «Shinategh Village» monument /state index 8.34.2/ Yeghvard village, Kapan, Syunik Region was registered an incident of plundering. Sevak Safaryan (resident of Kapan) dug three holes on the territory of the monument. At a depth of 80 cm he excavated 191 examples of artifacts. In particular, horse statues, brooches, trinkets, daggers, etc. ...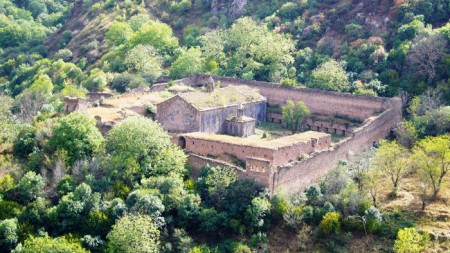 THE BIG DESERT OF TATEV Region Syuniq The south-east from village Tatev state index 8.97.8 This architectural complex- the prominent religious center was built in the region Goris in 1660's,which is situated on the right bank of Vorotan river in depth of the gorge where the letter and Tatev tributary are joining, a few kilometers away from ...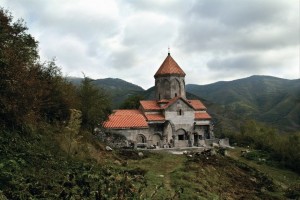 VAHANAVANK t. Kapan, state index N 8.1.9.7 The monastic complex is situated in Syunik Province of RA, about 5 km south-west from the town of Kapan, on the high-positioned right bank of the Voghji River, on the slope of  Mount Tigranasar. It was founded in the X c., by Vahan who was the son of the reigning ...