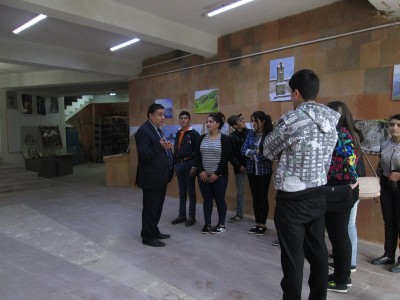 International Museum Day was also celebrated in Tavush Region . Museum of History and Life was too crowded. Vocational school students, secondary schools, conscripts, visitors had the opportunity to familiarize themselves with the updated museum exhibition refreshed by the efforts of Tavush Regional Service. First time were presented to visitors works of local ...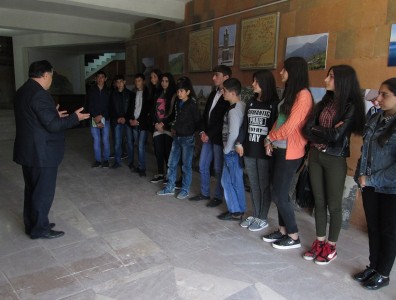 On International Day of Monuments and Sites, various events were held in the Tavush region. Within the framework of Army-Education-Culture tripartite agreement, events held framework with the participation of educational institutions, museums and other cultural organizations, citizens, soldiers from different communities. Monuments were cleaned and renovated areas of the province. Fortress was introduced in an ...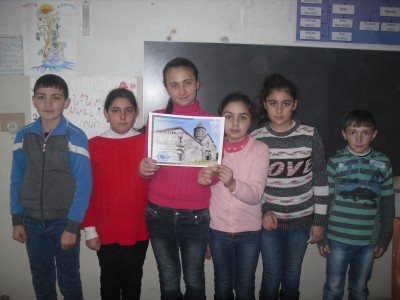 "Protection Service" NCSO`s regional service of Tavush organized a quiz show named "Historical Monuments of Tavush" in high school of Vazashen, which was attended by students in grades 5-6. Children were conditionally divided in 2 groups"Greens" and "Eagles". In order to prepare well the questionnaire about the area of regional monuments was given to students. During ...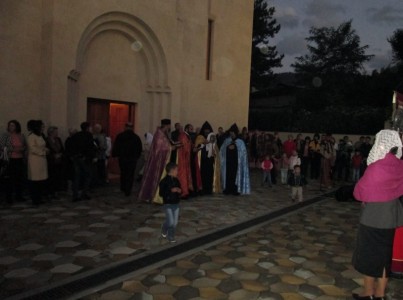 The regional Service PHE of Tavush together with the Mayor of Berd within the Tavush Diocese celebrated the Holy Cross of Varaga. This traditional event is celebrated every year in the monastery New Varagavanq. For three days residents and visitors of the area become witnesses and participants of this spiritual and cultural event. ...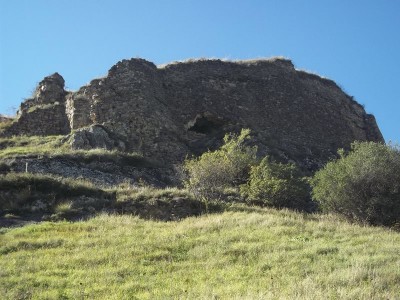 Պետ. ցուցիչ` 9.31.1 Հուշարձանը գտնվում է Վայոց Ձորի մարզի Հորս գյուղում: Գյուղն ունի գերեզմանոց (XII-XIV դդ.), որտեղ մեծ թիվ են կազմում խաչքարերը: «Վանք» գյուղատեղին գտնվում է Գեղասարի գագաթին: Գյուղը հատկապես առանձնանում է իր խոնարհված եկեղեցով, խաչքարերով ու տապանաքարերով: Այստեղ է գտնվում նաև Չեսարի դարպասը (նշանակում է Չեսարի ապարանք), որի վերաբերյալ մեզ վկայություններ են հասել ...