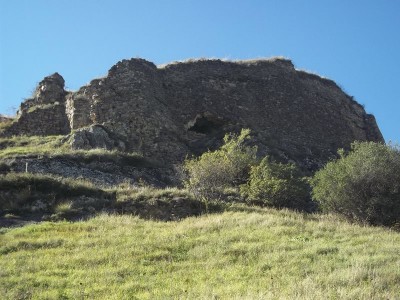 Պետ. ցուցիչ` 9.31.1 Հուշարձանը գտնվում է Վայոց Ձորի մարզի Հորս գյուղում: Գյուղն ունի գերեզմանոց (XII-XIV դդ.), որտեղ մեծ թիվ են կազմում խաչքարերը: «Վանք» գյուղատեղին գտնվում է Գեղասարի գագաթին: Գյուղը հատկապես առանձնանում է իր խոնարհված եկեղեցով, խաչքարերով ու տապանաքարերով: Այստեղ է գտնվում նաև Չեսարի դարպասը (նշանակում է Չեսարի ապարանք), որի վերաբերյալ մեզ վկայություններ են հասել ...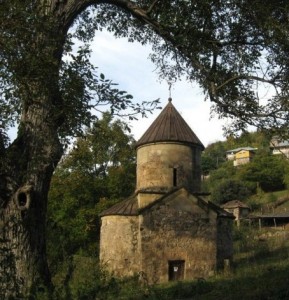 MORO DZORO MONASTERY "TSRVIZ MONASTERY" region Tavush v. Lusahovit state index 10.33.1 The medieval Armenian architectural monument is located in the south-western part from Lusahovit "Tsrviz" village of Tavush Region. Saint Astvatsatsin church of Moro Dzor was built in V century. It is a four-sacristy, central-domed structure. Inwardly the proportionate altars have horseshoe form, outwardly ...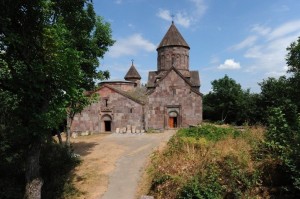 MAKARAVANK v. Achajur, state index N 10.13.6.3 This Armenian monastic complex of theX–XIII cc. is located 3 km south-west from Achajur village, on the slope of Mount Paitatap. The complex consists of the main church, narthex and the 2nd ancient church. Main church — according to the inscription on the cross-stone, placed to the south of the church, it ...