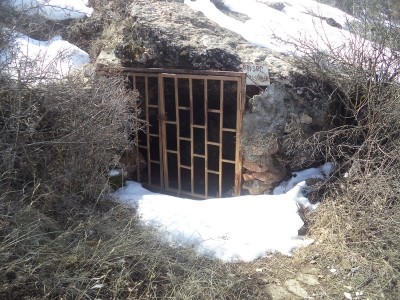 The flow of tourists to the most active areas of historical and cultural monuments comes with spring. Despite the warnings and admonitions structures, many of our compatriots are not safe places to visit in terms of tourism. In order to avoid possible accidents once again warn tourists not to visit Vayots Dzor "Arpi natural ...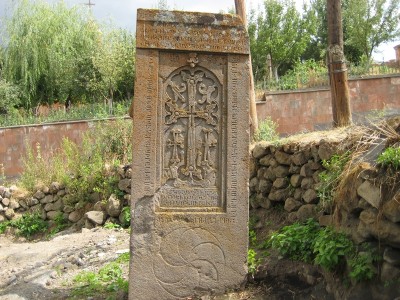 Vayots Dzor Region is rich in cultural and historical heritage. Now we have many centuries of cultural values, lithographs due to which we get acquainted with our ancestors, the epic as well as the historical and cultural achievements. The Regional Service of NCSO parallel to the preservation of monuments by means of open classes and ...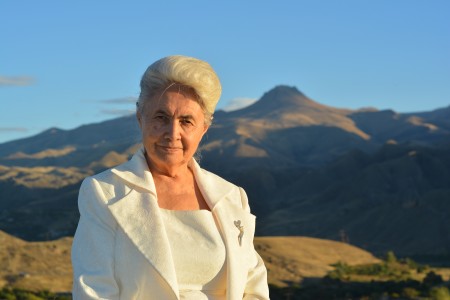 "Cultural Reserve-Museums and Historical Environment Protection Service" NCSO does not have lack of proficient employees but there are individuals whose responsible presence is vital and when that responsibility is accompanied by love, infinite diligence experts also become devotees. This time our interview time was with Vayots Dzor's great expert of monuments who has been a ...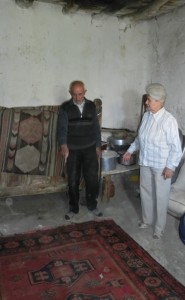 The employees of the regional Service of Vayots Dzor and the "Gladzor University" for the Protection of Historical Environment and Cultural Museum Reservations and "Arpi" Natural Reserve jointly held a number of events in Areni community within the framework of the "European Heritage Days" program, under the title "Heritage and the community". The ...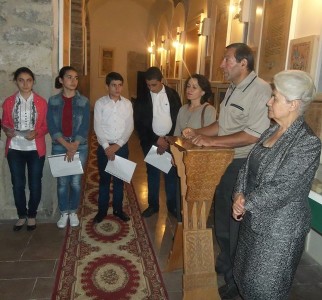 On the initiative head of the Regional Service PHE of Vayots Dzor Melanya Dovlatyan the employees of the Regional Service PHE of Vayots Dzor in the Regional administration of the region as part of "European Heritage Days" hosted a meeting entitled "Heritage and communities". The employees of the regional service of the "Gladzor University" Historical-Cultural ...