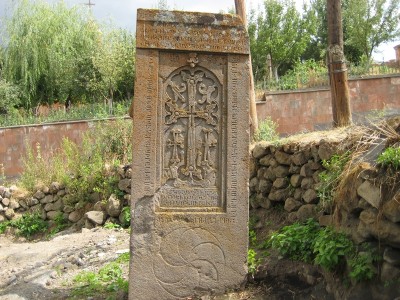 Vayots Dzor Region is rich in cultural and historical heritage. Now we have many centuries of cultural values, lithographs due to which we get acquainted with our ancestors, the epic as well as the historical and cultural achievements. The Regional Service of NCSO parallel to the preservation of monuments by means of open classes and ...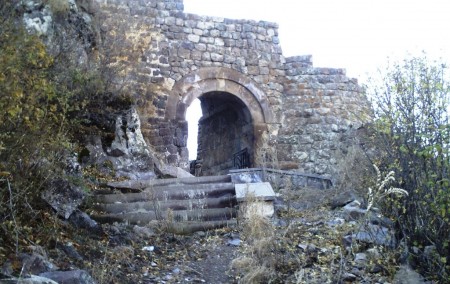 1988 թ. սկսված Արցախյան շարժումը հայ ժողովրդի միասնական ուժի դրսևորումն է: Շուշիի ազատագրումը դարձավ մեր հերոսական ազատամարտի ամենափայլուն էջերից մեկը: Հայրենական Մեծ պատերազմում մեր պապերի, հայրերի ու եղբայրների սխրանքը վառ օրինակ եղավ տարիներ անց հայրենիքի մի ...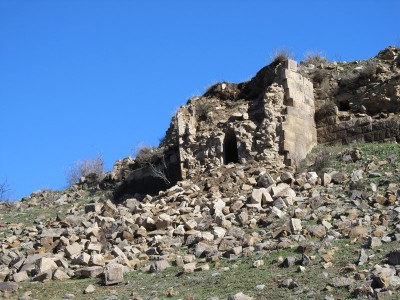 Varujan Paployan the monument guard of the Regional «Service of Vayots Dzor Service for the Protection of Historical Environment and Cultural Museum Reservations», NCSO recorded that the preserved section of the Shatin Monastic Complex wall (/state index 9.35.14/, Shatin village, 10-17th centuries,) was collapsed. Shatin Monastic Complex is a monument of national importance and is ...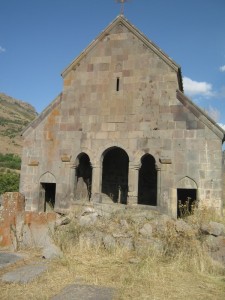 Վայոց ձորի մարզ, պետ. ցուցիչ` 9.38 Այն գտնվում է Եղեգնաձոր-Մարտունի մայրուղու վրա` գետի ձախ ափին: Գյուղից շուրջ երեք հարյուր մետր արևելք գտնվող բլրի բարձրադիր հատվածում հանդիպում ենք առանց արձանագրության խաչքարի: Բլրի ստորոտին ձգվում է հին գերեզմանատունը, որի թվագրության վերաբերյալ մեզ կողմնորոշում է տապանաքարերից մեկի վրա գրված թվականը` ՌՃԾԳ (1153թ. ): Գերեզմանատունն ...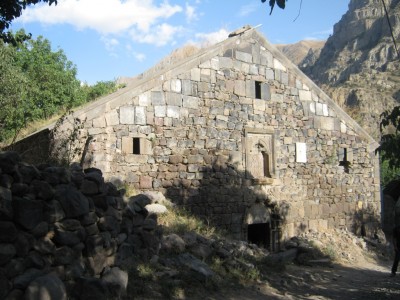 SAINT ASTVATSATSIN CHURCH Vayots Dzor region v. Eghegis state index-9.21.9 Saint Astvatsatsin is a vaulted 3 nave basilica church with a pair of pilasters which is situated at the western edge of Eghegis village. From the eastern side there are big apses on both sides of the high stages. The entrance-from the west. It was left ...