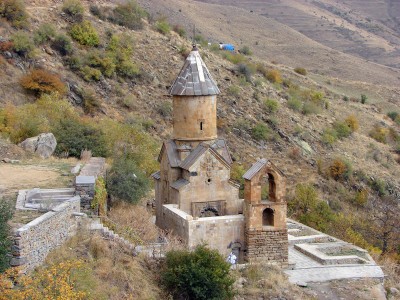 Facebook user Hrachya Muradyan verified about the entry of cattle into Vayots Dzor region's Vernashen community's Spitakavor monastery (state index 9.15.4). Sharing Hrachya Muradyan's resentment, it is worth to be mentioned that the regional services of NCSO keeps in the center of attention especially those monuments which are not fenced. Cultural heritage is a national fortune ...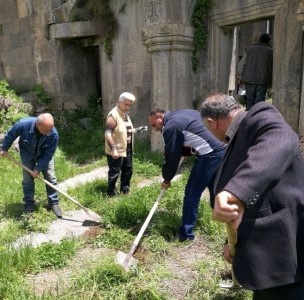 The NCSO's Vayots Dzor regional service and the region's Local Self-government bodies have also actively participated in the nationwide collective work gathering. The head of the regional service, his Deputy, the researcher and Eghegis's guardians together with Hermon's Municipality and the school teachers have implemented sanitary cleaning and renovative works in Arates monastery's area (state index: ...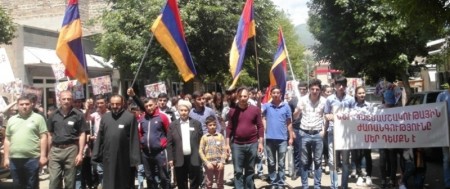 On May 25, "Protection Service" NCSO"s Vayots Dzor Regional Service organized a march from Eghegnadzor's park after Momik, devoted to the 1566th anniversary of Vardananc battle. Eghegnadzor's regional state college and Armenian State Univerity of Economics Eghegnadzor branch's students, together with Eghegnadzor's N1 and N2 school's pupils, teachers, Vayots Dzor diocese's "Youth Union" public organization's ...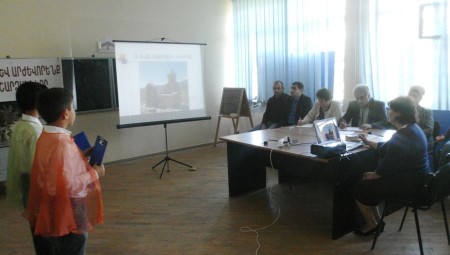 For high school students of primary school No. 1 high school in Eghegnadzor was held an open class titled "Recognize the monuments in Vayots Dzor ". "" Protection service" NCSO`s Vayots Dzor district and school # 1 school board's main computer centre was decorated with cultural values and slogans of their protection. ...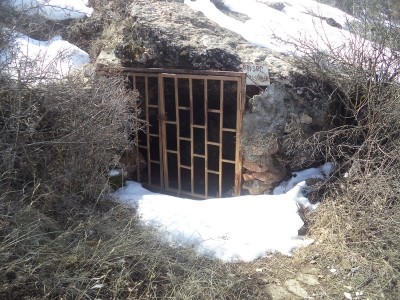 The flow of tourists to the most active areas of historical and cultural monuments comes with spring. Despite the warnings and admonitions structures, many of our compatriots are not safe places to visit in terms of tourism. In order to avoid possible accidents once again warn tourists not to visit Vayots Dzor "Arpi natural ...