A group of Ph.D. students of the University of Florence-Marta Zerbini, Alessandra Vezzi, Lecci Novella, were sent to Armenia in cooperation with Yerevan State University and Erasmus + programme.
The Ph.D. students met and talked with an acting director of the "Protection Service" SNCO Armen Hovhannisyan, then presented the purpose of their visit, and received permission to use the SNCO funds /measurement, drawings, and photos/.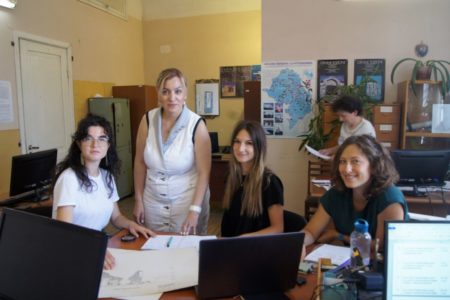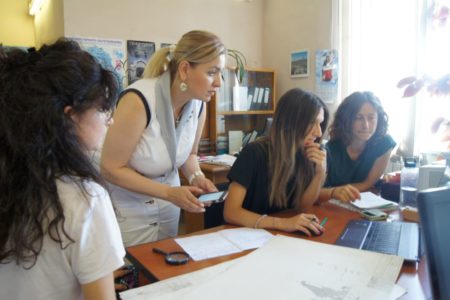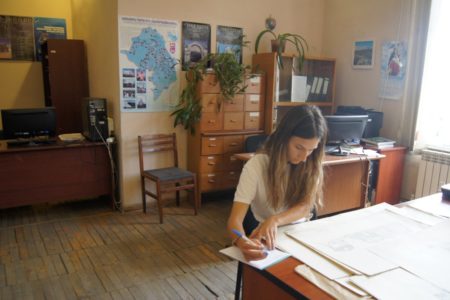 They also had a discussion with the construction expert of the "Protection Service" SNCO Babken Igityan, and received information about the structure and architectural features of Armenian churches.
The architects with the support of the "Protection Service" SNCO should carry out measurement works in Garni, in St Zoravor church of Yeghvard city /Kotayk province/, monuments Tormak in Gyulagarak and Vardablur /Lori province/ until 27 July 2022.