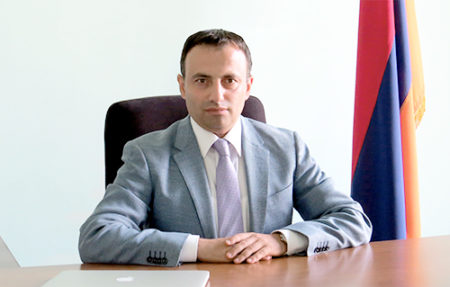 Dear friend,
Welcome to the Ministry of culture of RA's "Service for the protection of historical environment and cultural museum reservations" NCSO's official web page.
Together with its' 11 regional services, 12 museum-reserves and reserve employees, NCSO implements the reservation, investigation, popularization and utilization of around 19 thousand monuments, both state-owned and not subject to usage.
Our official web page presents to readers with operative information, giving the opportunity to read the news of the field first, including information about upcoming and organized cultural, scientific and educational events, archaeological excavations implemented in the monument territories, as well as the alarms concerning offences.
We believe that news, cognitive articles on our website, and materials containing factual information about monuments will help the industry professionals find answers to their questions.
"Service for the protection of historical environment and cultural museum reservations" NCSO's director Ara Tarverdyan